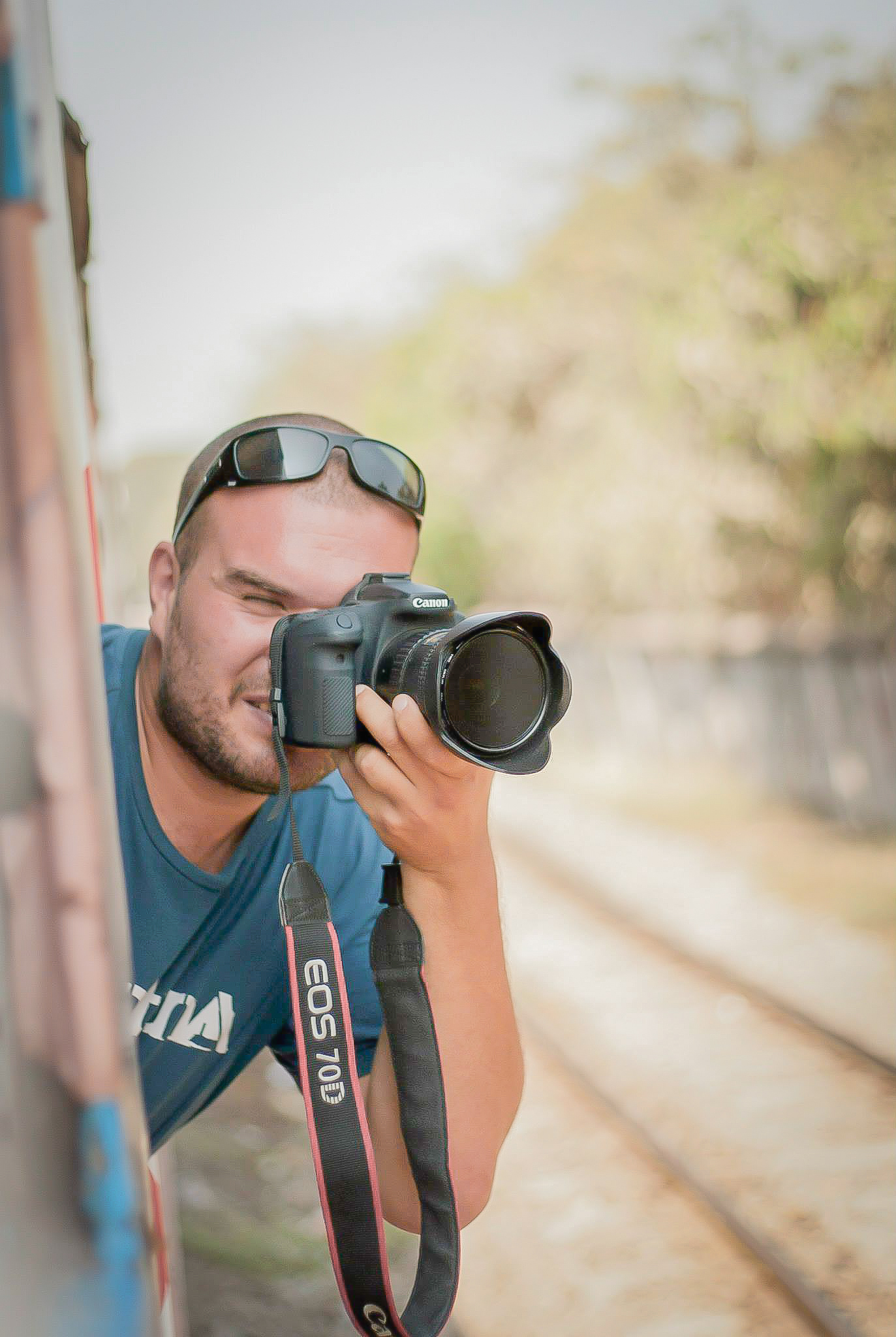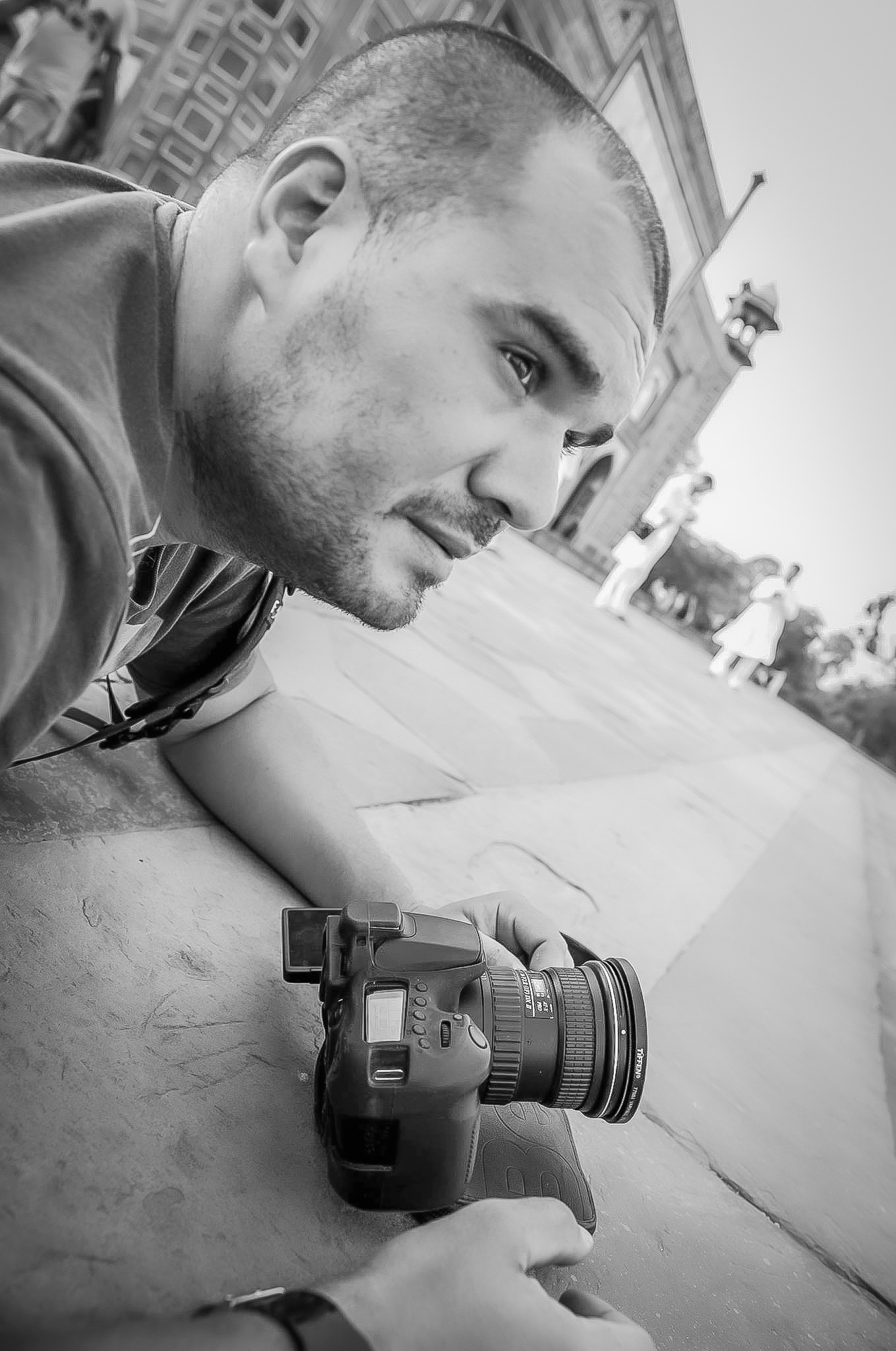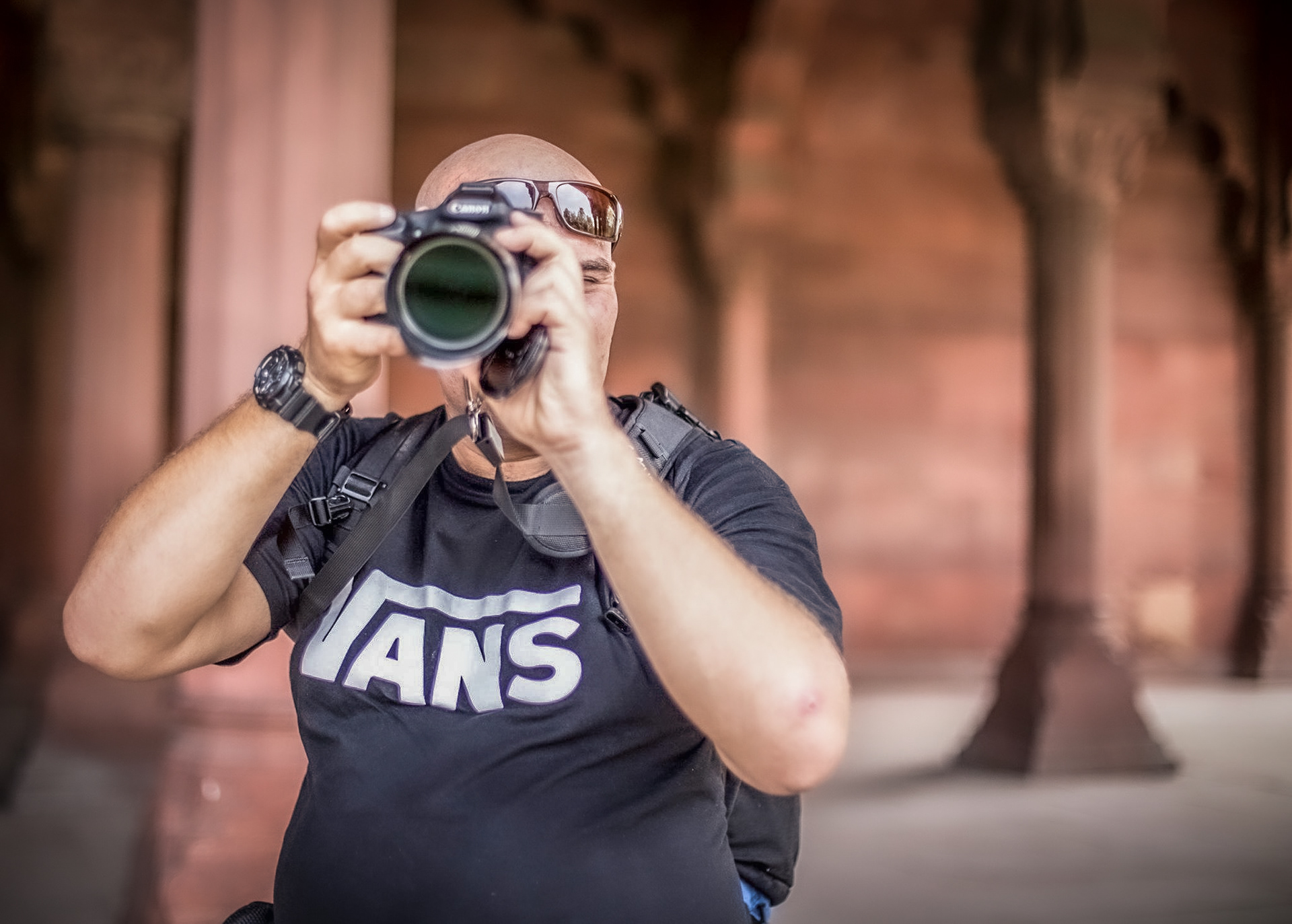 Hi thanks for visiting my site, I'm Michal an adventure photographer living in Rotorua, New Zealand. I first picked up a camera in my early teenage years. I had a great start. I borrowed my dad's Konica to snap my kayaking trip down the river, however the excitement was so high that I forgot to put a film in… everyone was super excited to see the photos…. I didn't forget again, and lucky these days it's more about charging batteries than having enough film.
Over the years I have spent much time working in travel and in my free time I continued my passion for exploring. As GoPro's came into fashion, I was one of the first to get one, I even branched out for one with a telescopic stick, taking lots of selfies throughout South East Asia. That might have been the extent of my photography career, however luckily a move to Edinburgh would change all that, when I was reunited with my old bro, a passionate photographer, who introduced me to the world of DSLR photography.
So my photography adventure truly began and what a great journey it has been. Getting up at 3am, climbing mountains to see sunrises, sunsets, with endless research of the best spots to head out to. Photography not only made me passionate about my new hobby it took me to places I may never have visited.
Tagging along with many brilliant photographers over the years I decided to complement my experience with formal learning and enrolled in online courses and attended a Photography course at Toi Ohomai in Tauranga. It was the perfect way to complement my experience in the field with next level skills and techniques. While I initially took photos for fun, I was increasingly asked to do paid photoshoots and in turn started building my portfolio.
To date the majority of my work has been in travel, weddings, portraits, events and food however I'm always keen to discuss any project.
Currently based in Rotorua and taking advantage of the great outdoors. In my spare time you'll find me mountain biking around the Redwoods, running around the forest or in winter skiing the volcano (Mt. Ruapehu).
Looking forward to meeting you.